Return Policies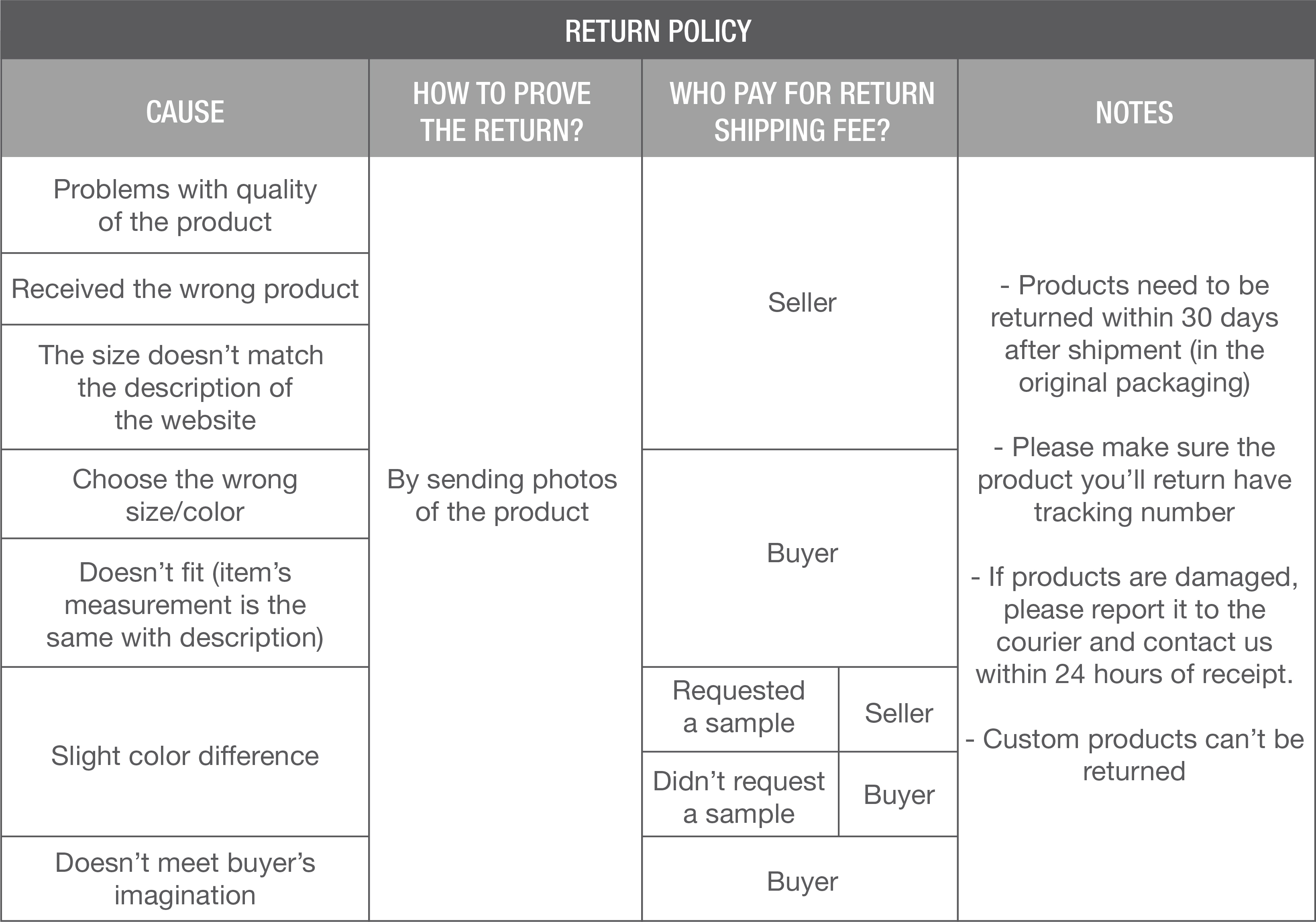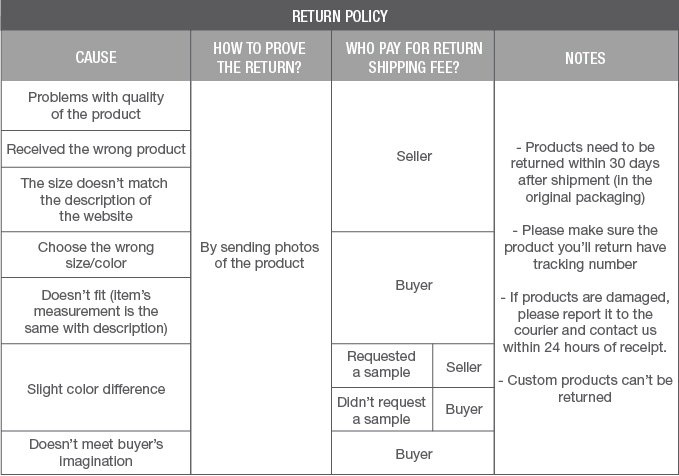 RETURN INSTRUCTIONS
Please follow the instructions to return your items within 15 days of receipt to the address below. Include your order # on the outside of the package.
Web-Roots / Moonwallstickers.com
Order #
Rua Quinta do Bom Retiro, 9 – N4
2820-690 Charneca / Almada – Portugal
All returned items must be unused and in the original packaging. Items that do not meet these criteria or are non-returnable and will be denied.
RETURN PROCESSING
Once we have received your package, your refund will be processed within 7 business days. You will be notified via email at the email address listed on your account when your order was placed.  Please note that your banking institution may require additional days to process and post this transaction to your account once they have received the information from us (typically 3-5 business days). Original shipping charges are non-refundable.
NON-RETURNABLE ITEMS OR VALUES
The following items / values are non-returnable.  Credit will not be issued for the following:
All items purchased on sale.
Custom sizes/colors stickers.
Original shipping value.
Client are responsible per return shipping. Any damaged or losted items are client responsibility. Package can be refused or partial refunded.
CONTACT CUSTOMER CARE
Telephone: 00351 21 2747452
Email: sales@moonwallstickers.com
Monday – Thursday 09:30 to 18:00 GMT
Friday 9: 30-17: 30 a.m. GMT
Weekends – National Holidays – Closed