Pimp My Ride – Side View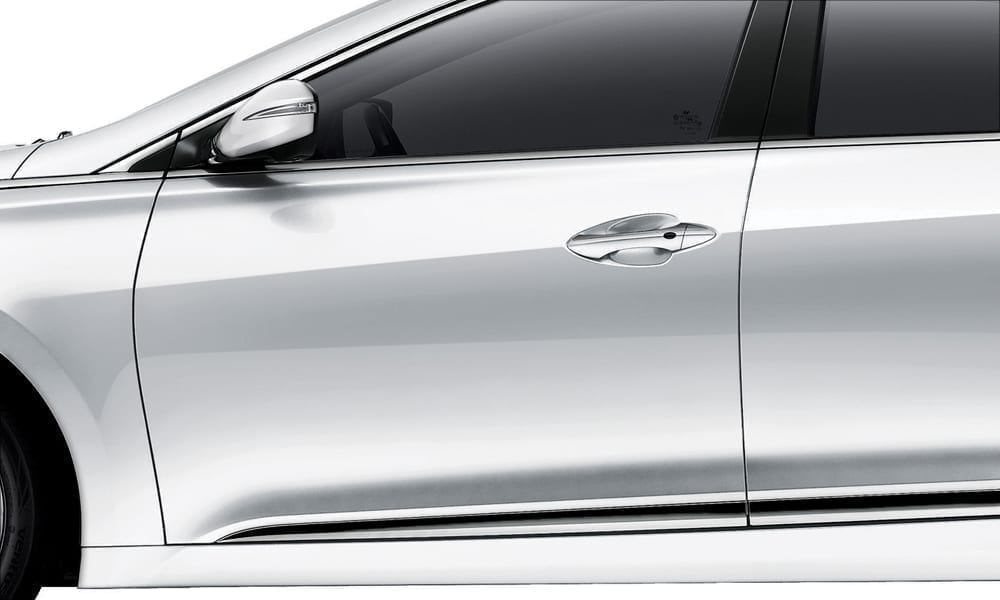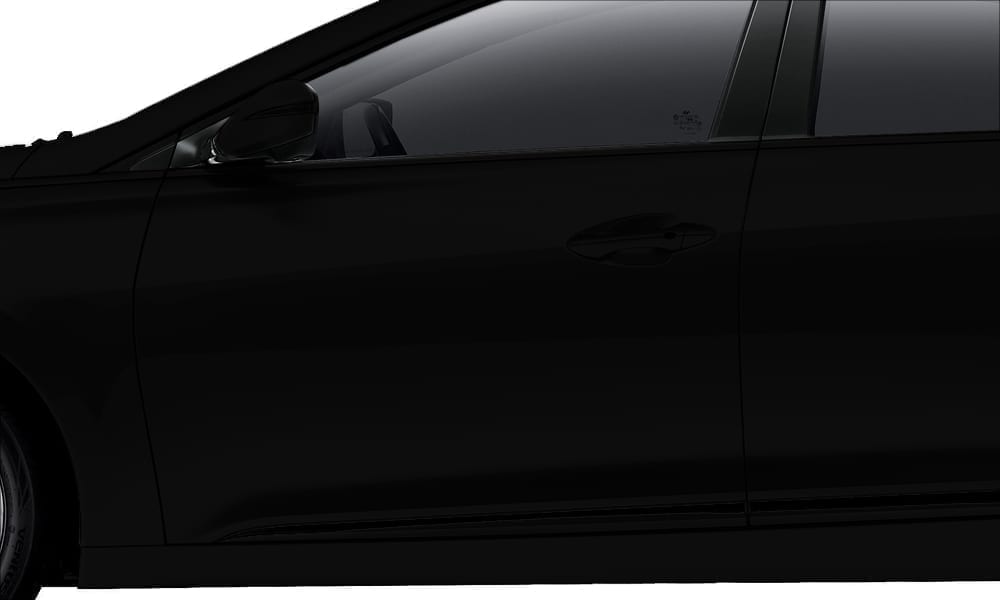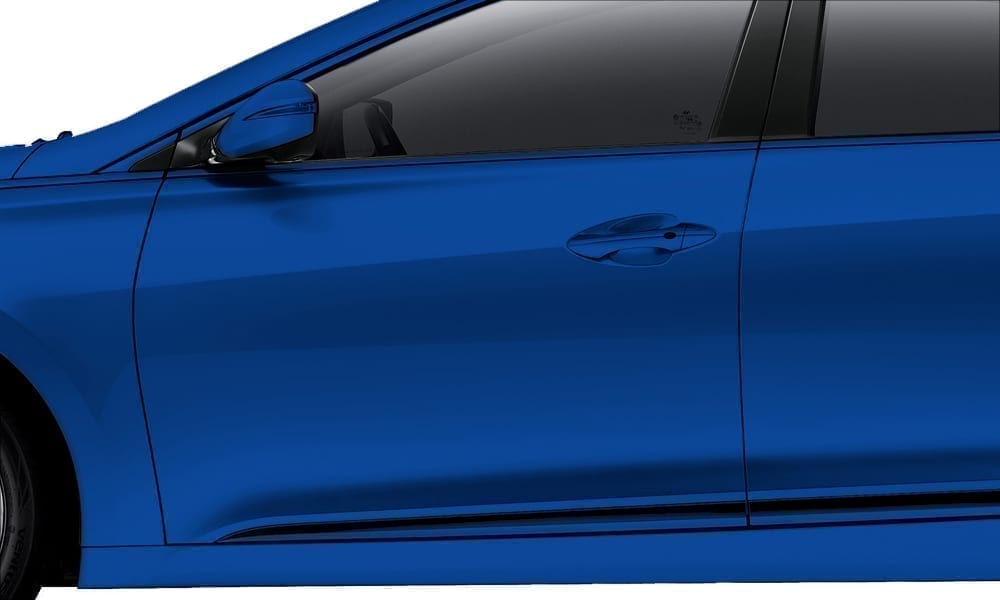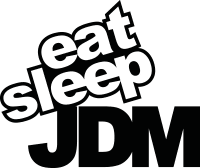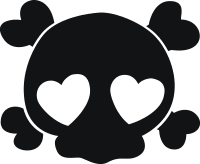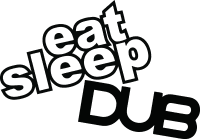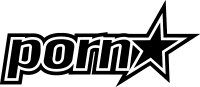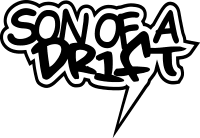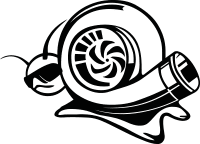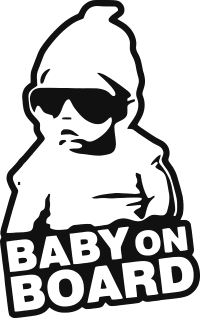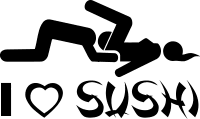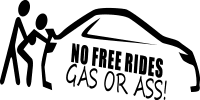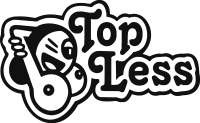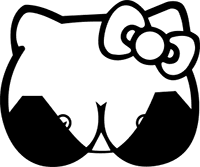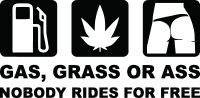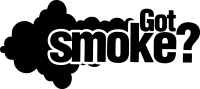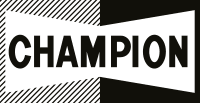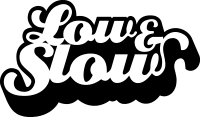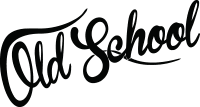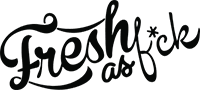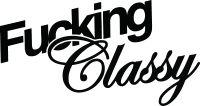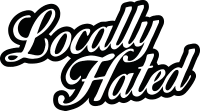 Pimp My Ride – Side View
You can now personalize your car and have a preview of the final result. It is easy as 1, 2 and 3!!!
Step 1:
Select your Car Color (we have 5 options below the featured image)
Step 2:
Click on "CHOOSE FROM DESIGNS" button and select you favourite ones (you may add as many as you want and position them)
Step 3:
Click on the design you have chosen and pick one of the available colors (if you added more than one design apply this step in your last design)

Dimensions:
20 cm | 7.9 inches width and proportional hight
Note: You may add as many designs as you want. The above images/logos may not reflect real proportions of the actual decals.
Have Fun!
No Rating