Wall Art Geometric Mid Century Triangles
Our wallpapers are designed to allow you to cover your walls with the most stylish patterns. Unlike the traditional wallpaper, our murals are made of adhesive fabric, which means you will not need to apply any kind of glue. Just peel and stick! It's quick and mess-free.
Please note that this kind of material is not completely smooth, it has a soft fabric texture.
We suggest our murals as they are beautiful and amazing decoration for any interior space.
---
In this listing you will find the possibility to choose from (width x height):
XXL: 384 х 254 cm | 151.2 x 100 inches
XL: 298 x 197 cm | 117.3 x 77.6 inches
L: 260 x 172 cm | 102.4 x 67.7 inches
M: 243 x 160 cm | 95.7 x 63 inches
S: 195 x 130 cm | 76.8 x 51.2 inches
---
Our Murals are:

---
Requirements:
Make sure the surface is totally smooth / not textured;
Clean the surface you wish to cover with a degreaser (make sure the surface is dry before applying the mural);
For a better and durable finish use a hairdryer and apply heat to the already applied wallpaper and with a smooth cloth make pressure. Make sure you do this process also on the edges.
---
Do not apply in latex or silicone–based paints;
Do not clean with abrasive materials;
Do not apply the wallpaper on walls with latex or silicone–based paints; freshly painted walls (allow to dry for about 3 weeks);
---
How to apply our Murals: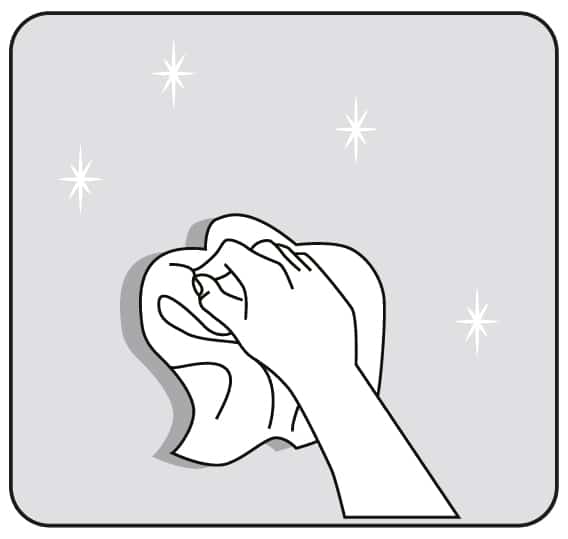 1 – Clean the surface and make sure that it is free of dust, dirt and moisture. Let it dry.
2 – Take the first strip, peel back the backing sheet approximately 20 cm and sharply crease the liner. DON´T peel all the backing off.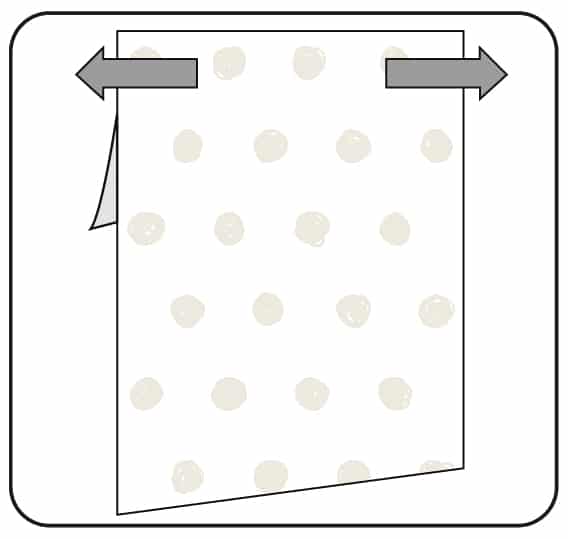 3 – Position and align the first strip on the wall. Make sure it is in a perfectly vertical position.
4 – Take the squeegee supplied and paddle from the center outward, eliminating all the air bubbles.
5 – Carefully, pull the paper and keep using the squeege until you reach the bottom of the strip.
6 – With a hair dryer apply heat to activate the glue. At the same time, use the squeege and press firmly. Repeat the every step for each strip.
---
Materials:
– We use high–quality fabric self–adhesive with soft textured;
– You can easily peel it off and position it again if necessary;
– Features a smooth texture and matte finish;
– Printed on a white background;
– Does not require glue or paste;
–The adhesive fabric is slightly translucent;
– See our Materials page for more information about our adhesive fabric.
---
Note:
– Product colors may vary slightly due to your monitor settings.
– We can customize our wallpapers with any design you want, contact us!